Welcome to Maple Fest!
On Saturday, April 30, 2022, the Taylor County Lions and Lioness will be hosting their 9th Annual Maple Festival. It will be held at the Taylor County Fairgrounds, located at the intersections of State Highways 13 & 64 in Medford, Wisconsin.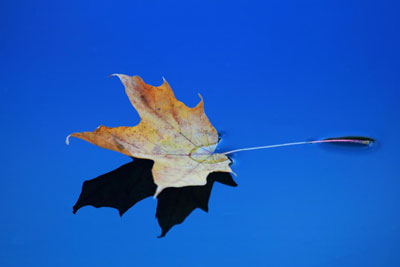 Watch for more details to follow!
This event is a collaborative effort of the Gilman, Jump River, Medford, Rib Lake and Whittlesey Lions Clubs, along with the Gilman Lioness. Monies raised during this event support many of the community projects that the clubs participate in as well as State and International Lions and Lioness projects.