Maplefest Canceled for 2020


Out of concern for our visitors and the community during this Corona Virus Pandemic we have canceled the 2020 Maple Fest. Please stay safe and come join us in 2021.


Raffle drawing results from April 25, 2020 follow:

1. $1000.00 to Terry Oberle of Gilman
2. $500.00 to Roxanne Dachel of Jump River
3. $300.00 to Roy Jacobson of Withee
4. $100.00 to Rhyatt Brost of Medford
5. $100.00 to Sue Giese of Medford
Ticket sales were............................... $5485.00
Cost of tickets and related items...................$2307.42 (This includes the prize's issued)
Balance after deductions............................$3177.58 (to be divided between clubs)
Five Lions Clubs, one Leo Club = 6 into $3000.00 = $500.00 for each club. $177.58 left for seed in the Maple Fest account.
Discussion of where the money should be given to, with one suggestion to the cancer society in Medford, but most went with donating it to the food banks. Final answer was each club do what is best for their own club or circumstances. (Whittlesey does not have a food bank).
The clubs were represented by each club, all tickets were placed in the drum, and turns were taken to draw a name, with back turned away from the drum.
9 people attending were:
John Johnson, Secretary, Rib Lake Lions
Ken Klahn, Gilman Lions
Dave and Shirley Lemke, Medford Lions
Fran Pransnicky
Spike and Mary Speiles
Jim and Debie Sefeld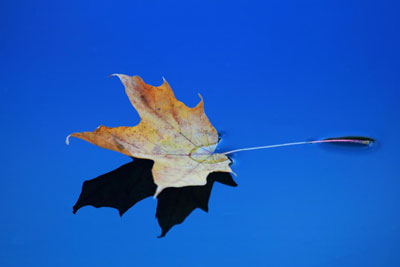 This event is a collaborative effort of the Gilman, Jump River, Medford, Rib Lake and Whittlesey Lions Clubs, along with the Gilman Lioness. Monies raised during this event support many of the community projects that the clubs participate in as well as State and International Lions and Lioness projects.