Event Information
Our festival is filled with food, fun and families who can participate in the following: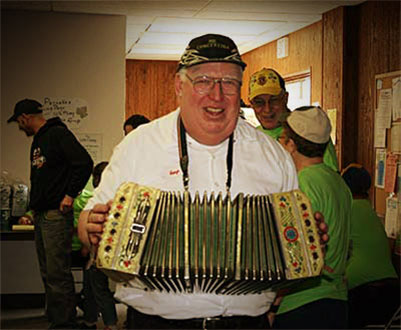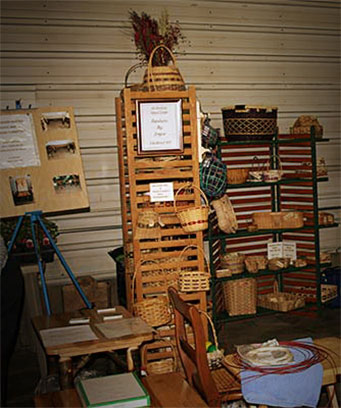 Friday Night April 28
Location: Marilyn's Fire House Downtown Medford (added space with a tent on the street)
Doors open at 6
Music at 7:00pm by Red Higgins & The Freedom Train
Maple pulled pork sandwich plate available
Free cheese curds and maple pepper bacon
Door Prizes
Satuday April 29
Pancake Breakfast: 7:00 AM - Noon
Antique Tractor Display: All Day
Taylor County Historical Museum: 9:00 AM - 3:00 PM
Hidden Valley Rendezvous: presenting a story and demonstrating early American maple syrup making.
Maple Syrup Judging Contest: Judging 10:00 AM, awards to follow judging
Crafters & Vendors: 8:00 AM - 4:00 PM (Download Exhibitor Application)
Chain Saw Sculpture: 8:00 AM - 12:00 PM & 1:00 PM - 4:00 PM
Food & Beverage Stands: All Day
Music: Throughout the day
Youth Events:
WHAT'S IT WORTH?
Antique & Collectible Appraisal Event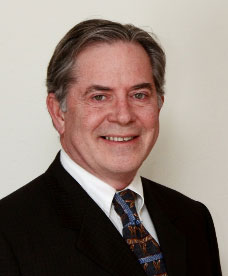 Featuring author and antiques expert Mark F. Moran of Iola, WI
Formerly senior editor of Antiques and Collectibles Books for Krause Publications in Iola, Wis., he has also been a contributing editor for Antique Trader magazine. He has served as editor of Antique Review East magazine; as producer of Atlantique City, an antique show held in Atlantic City, N.J.; and as editorial director of F+W Media's Antiques Group.
He is the author or co-author of more than 25 books on antiques and collectibles, including three editions of the 800-page annual Warman's Antiques & Collectibles.
Moran bought and sold antiques for more than 30 years, specializing in vintage folk art, Americana, and fine art. He has been active as an appraiser of antiques and fine art for more than 20 years.
Opinions of value are informal, and may not be used for insurance or charitable donations, which require a certified appraisal.
Visit Moran's website at www.markfmoran.com or http://facebook.com/Markfmoran
Pre-registration is required. Cost is $15 per item with a limit of 3 items per person.
Please refer to the registration form for more information.
Proceeds go toward the many causes which the Lions / Lioness Clubs support; Local Community Projects, WI Lions Camp, Scholarships for local area high school youth, Vision Screening, Leader Dogs for the Blind, the Eye Bank and the Diabetes Foundation.