Event Information
Our festival is filled with food, fun and families who can participate in the following: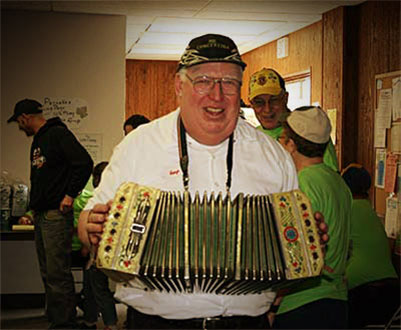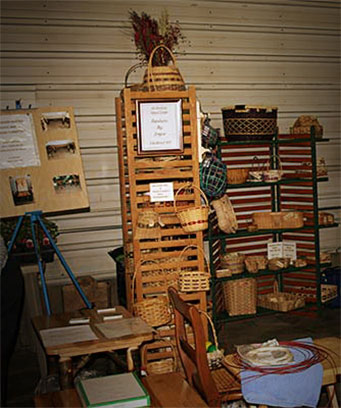 Friday Night April 26
Location: Marilyn's Fire House Downtown Medford
Doors open at 6 pm
Music at 7:00pm
There will be a sandwich plate for sale and a variety of beverages.
Door Prizes
Satuday April 27
Pancake Breakfast: 7:00 AM - Noon
Music provided by Virginia Ellis-Room 1
Antique Tractor Display: All Day
Sugar Shack Tours
Taylor County Historical Museum: 9:00 AM - 3:00 PM
Alice in Dairyland, Kaitlyn Riley: 10:00 AM - 2:00 PM
Maple Syrup Judging Contest: Judging 10:00 AM, awards to follow judging
Alice in Dairyland, Kaitlyn Riley, will be making presentations at the Syrup Judging and many other event programs.
Crafters & Vendors: 8:00 AM - 4:00 PM (Download Exhibitor Application)
Chain Saw Sculpture: 8:00 AM - 12:00 PM & 1:00 PM - 4:00 PM
Media interview with Alice in Dairyland: 12:30PM
Taylor County BeeKeepers Association 1:00 PM - Presenting a Bee's value to Maple syrup producers and our community
Food & Beverage Stands: All Day
Music: Throughout the day
Youth Events:
Proceeds go toward the many causes which the Lions / Lioness Clubs support; Local Community Projects, WI Lions Camp, Scholarships for local area high school youth, Vision Screening, Leader Dogs for the Blind, the Eye Bank and the Diabetes Foundation.